About s360
s360 was founded in 2011 and initially operated as a search agency. Today, we have evolved to a full-service performance marketing agency with +200 digital specialists based in Denmark, Norway, Sweden and Finland. Led by technology and driven by data, we help advertisers make significant and measurable improvements in their digital marketing.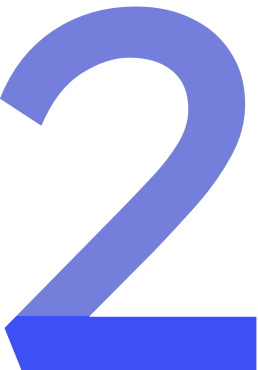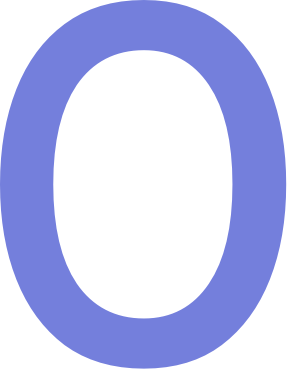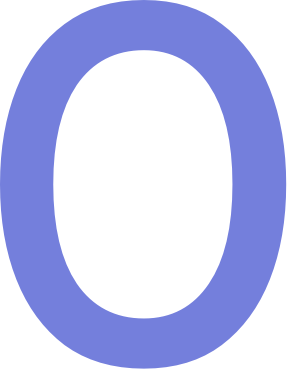 Dedicated digital specialists
Perfection, innovation & dedication
A passion for data and technology and a challenger mindset has been our growth driver, and it continues to power our future cash loans today .
We strive for perfection and work hard to drive business-changing results for our clients.
We carefully listen to our clients and tailor a dedicated team of specialists with strong analytical capabilities to deliver substantial and measurable results.
Meet Our Co-founder & CEO
"I am passionate about creating clear direction and ambitious goals. At s360, it is paramount that we stay responsive to the needs of our clients and the fast-changing landscape of digital marketing.
We need to strive for perfection, being inventive and dedicated in the way we work. We always question our processes, methodologies and the technologies that we adopt to create value for our clients. I am a firm believer in simplicity.
We always try to live by our payoff, which is 'Simplifying Digital Marketing' by removing complexity and friction when working with clients and partners."
Jakob Vedel
Award-winning Performance Marketing Agency
We're privileged to work with innovative companies and proud that our shared results get international recognition.
SEMrush Nordic Search Awards 2020
Best Use Of Search – Retail/Ecommerce (SEO) (Large) with Swappie
Best SEO Campaign (Large) with Swappie
Best Use Of Data (SEO) (Large) with

BAUHAUS
Entertainment Content Campaign of the Year with Yousician
Roi Content Campaign of the Year with Blossom
Paid Social Campaign of the Year with Camille Brinch
Best Use of TikTok Ads with Camille Brinch
Music and Entertainment with Yousician
The European Search Awards 2022
Best Use of Search – B2B (PPC) with Lomax
Best Low Budget Campaign (SEO) with HUNTERS' POINT (Silver)
Best Use of Search – B2C (SEO) with Yousician (Silver)