s360:n historia
s360 on perustettu vuonna 2011 ja toimi aluksi puhtaasti hakukoneisiin keskittyvänä toimistona. Olemme kehittyneet viimeisen viiden vuoden aikana täyden palvelun performance marketing -digiitoimistoksi, jonka joukossa on yli 85 asiantuntijaa toimistoissa Helsingissä, Aarhusissa, Kööpenhaminassa, Koldingissa ja Malmössa. Olemme teknologiajohteinen ja dataohjautuva digitoimisto, joka auttaa yrityksiä tekemään merkittäviä ja mitattavia parannuksia digitaalisen markkinoinnin avulla.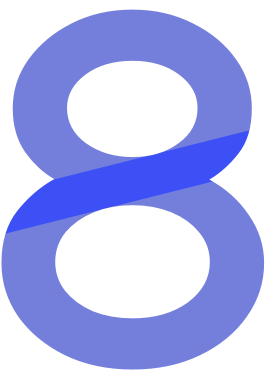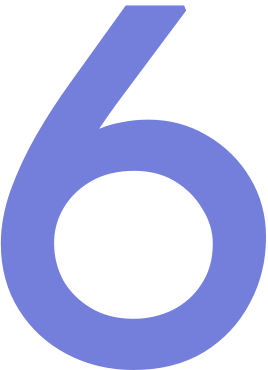 DIGIMARKKINOINNIN OMISTAUTUNEET ASIANTUNTIJAT
Erinomaisuus, innovaatio & omistautuminen
Intohimo dataan, teknologiaan sekä haastajan asenne on ollut kasvumme ajuri alusta lähtien ja se jatkaa tulevaisuutemme kasvun kiihdyttäjänä myös tästä eteenpäin. Pyrimme erinomaisuuteen ja teemme kovasti töitä asiakkaidemme liiketoimintatavoitteiden saavuttamiseksi. Kuuntelemme kumppaneitamme ja räätälöimme oikean tiimin analytiikkaosaamisella varusettuja asiantuntijoita tuottamaan asiakkaillemme mitattavia ja merkittäviä tuloksia.
Palkittu Performance-markkinointitoimisto
Olemme etuoikeutettuja työskennellessämme innovatiivisten yritysten kanssa ja ylpeitä siitä, että yhteinen työmme on saanut kansainvälistä tunnustusta.
SEMrush 2019:
Paras SEO-kampanja
Paras Online-markkinointikampanja (Matkailu)
Paras Sisältömarkkinointikampanja
Paras Mainoskampanja
European Search Awards 2019:
Paras SEO-kampanja
Paras haun käyttö – FMCG
Paras Sisältömarkkinointi
The Drum Search Awards 2019:
Search Award – FMCG
Tutustu toiseen perustajaamme ja toimitusjohtajaan
"I am passionate about creating clear direction and ambitious goals. At s360, it is paramount that we stay responsive to the needs of our clients and the fast-changing landscape of digital marketing.
We need to strive for perfection, being inventive and dedicated in the way we work. We always question our processes, methodologies and the technologies that we adopt to create value for our clients. I am a firm believer in simplicity.
We always try to live by our payoff, which is 'Simplifying Digital Marketing' by removing complexity and friction when working with clients and partners."
Jakob Vedel