Full time
Send us your CV and cover letter
Passionate about digital marketing? We are always interested in getting in touch with talented candidates in digital marketing. Submit your CV and your cover letter through this link.
Hae nyt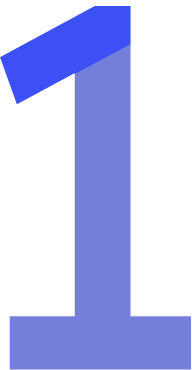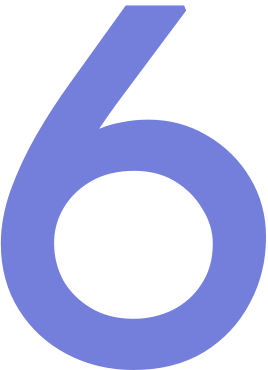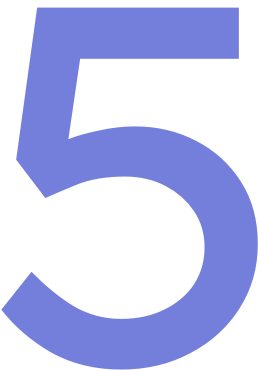 Dedicated colleagues
s360-tapahtumat
s360 on perustettu vuonna 2011 ja toimi aluksi puhtaasti hakukoneisiin keskittyvänä toimistona. Olemme kehittyneet viimeisen viiden vuoden aikana täyden palvelun performance marketing -digiitoimistoksi, jonka joukossa on yli +165 asiantuntijaa toimistoissa Tanskassa, Norjassa ja Suomessa.
Olemme teknologiajohteinen ja dataohjautuva digitoimisto, joka auttaa yrityksiä tekemään merkittäviä ja mitattavia parannuksia digitaalisen markkinoinnin avulla.