Full time
Send us your CV and cover letter
Passionate about digital marketing? We are always interested in getting in touch with talented candidates in digital marketing. Submit your CV and your cover letter through this link.
Apply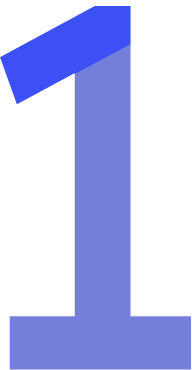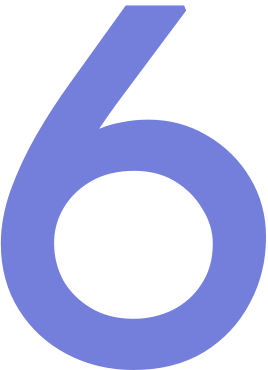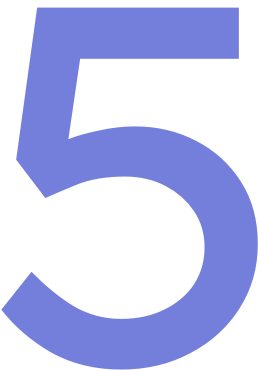 Dedicated colleagues
About
s360 was founded in 2011 and initially operated as a search agency.
Today, we have evolved to a full-service performance marketing agency with +165 digital specialists based in Denmark, Norway, and Finland.
Lead by technology and driven by data, we help advertisers make substantial and measurable improvements in their digital marketing.