Full time
Skicka ditt CV och personliga brev
Passion for digital marknadsföring? Vi är alltid intresserade av att komma i kontakt med ambitiösa kandidater som vill ta nästa steg i sin karriär inom digital marknadsföring. Skicka ditt CV och personliga brev genom att klicka på länken.
Ansök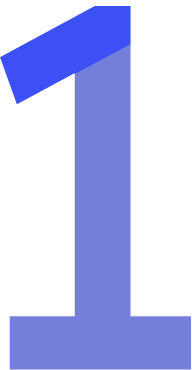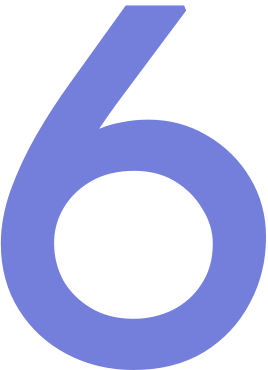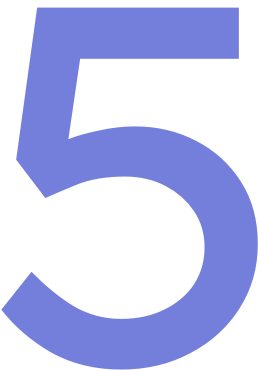 Dedicated colleagues
About
s360 was founded in 2011 and initially operated as a search agency.
Today, we have evolved to a full-service performance marketing agency with +165 digital specialists based in Denmark, Norway, and Finland.
Lead by technology and driven by data, we help advertisers make substantial and measurable improvements in their digital marketing.