Fulltime • Helsinki
Senior Client Manager
As our Helsinki office is growing in both numbers and clients, we are looking for a process-oriented Senior Client Manager who is passionate about providing strategic and holistic advice as well as creating significant and measurable improvements for our clients.
Apply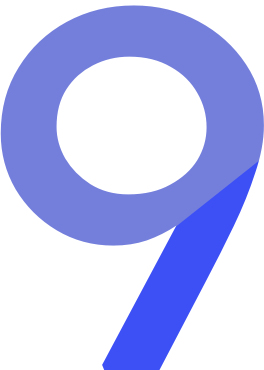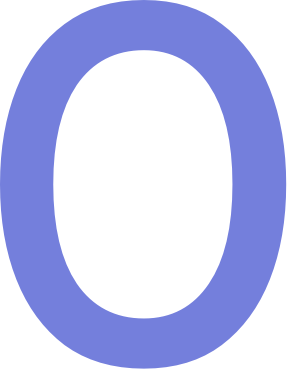 Dedicated colleagues
About s360
s360 was founded in 2011 and initially operated as a search agency. Today, we have evolved into a full-service, award-winning performance marketing agency with +85 digital specialists based in Aarhus, Copenhagen, Kolding and Helsinki. Led by technology and driven by data, we help advertisers make significant and measurable improvements in their digital marketing. Our clients are ambitious companies across more than 30 different markets.
About the role
As Senior Client Manager, you will get a vital role as a strategic advisor for your own client portfolio. Through a deep understanding of your clients' business, you manage to translate digital performance marketing into insights and recommendations, which help your clients grow their business. 
You will be responsible for driving your clients' digital media strategy, campaign planning, budgeting, project management, reporting as well as ensuring that we are always delivering best-in-class media execution in close collaboration with a dedicated team of digital specialists and developers. 
Your assignments will include: 
Responsibility for your own client portfolio 

Being a strategic advisor and business partner for your clients across all platforms and all disciplines within performance marketing 

Participation in and driving own client meetings  

Preparation of presentations and pitches 

Development of media strategies, project descriptions and project plans  

Preparation of budgets and reports 
As a Senior Client Manager, you will also be responsible for ensuring a high professional level among your colleagues. We will expect you to share your knowledge and proactively take part in improving our processes and ways of working. 
As you develop in your role, your responsibilities will increase. We will provide you with feedback and training to ensure that you will grow and become one of the best within your field.
Who are you?
You have +3 years of experience from a relevant role in the same industry 

You have an educational background within marketing, project management, communications or equivalent, where you have proven to be among the best

You have several years of experience with data-driven performance marketing disciplines such as SEO, Paid Search, Programmatic, Analytics etc. 

You are a strong communicator. Both verbally and in writing. You understand the importance of delivering a clear message. 

You are structured and detail-oriented while also thriving in a fast-paced environment with short deadlines   

You work independently and efficiently while keeping a focus on solving your tasks in the best possible way
We expect you to have a great drive and that you are eager to learn and excel in your career. We also expect that your empathy, humbleness, and honesty will secure strong relations with our clients.
Working at s360
You will be a part of one of the leading and fastest-growing performance marketing agencies in the Nordics. We strive for perfection and work hard to drive business-changing results for our clients. We offer you an exciting role, where you will get a unique opportunity to be a part of the process from idea generation to implementation.
Our headquarter is in Aarhus, Denmark where about 50 of your 85 colleagues are employed. Besides your colleagues in Helsinki, you will have a close dialogue with colleagues in Denmark. 
If you have any questions, please reach out to Managing Director of s360 Finland, Hermanni Nurila, on +35 8401504977. 
We are looking forward to receiving your application.