Fuldtid • Aarhus
Head of Business Development
Do you want to lead new business development in DK for a leading Nordic consultancy within digital marketing, tech & data? Is your passion growth, client relationships and team leadership? Then we would love to hear from you!
Ansøg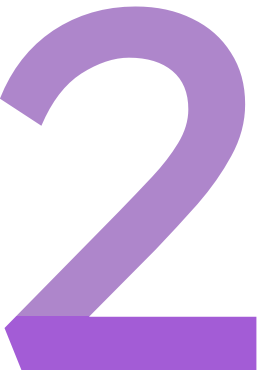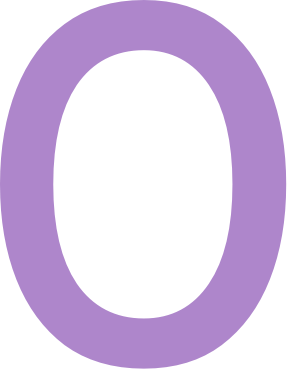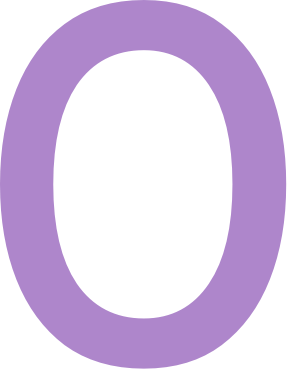 Dedicated colleagues
About s360
s360 is an award-winning digital consultancy. We are growing fast at +40% every year since inception and are today 200 dedicated employees across Denmark, Norway, Sweden and Finland.
Deeply rooted in performance marketing we help some of the most ambitious national and international companies craft digital strategies that are actionable, measurable and data-driven. We test, learn and adapt.
We understand that leveraging technology demands tailormade solutions and driving performance means constantly upskilling people. That is why we bring the best digital talent together.
Your role
We are looking to expand our leadership team with a Head of Business Development, responsible for the commercial side of establishing new customer relationships. As Head of Business Development, one of your key tasks will be to develop and own the strategy for the outbound and inbound sales efforts and grow your team of commercially savvy digital experts.
You will report directly to the COO.
Responsibilities will include: 
Lead and expand the DK Business Development team as the business grows

Develop the go-to-market (GTM) strategy for different customer segments, products and services 

Lead pitches and build pitch narratives based on existing offerings

Own and enhance the usage of our CRM system

Implement new tools and processes that scale internationally

Drive pipeline progression

Conduct customer analysis for cross/upsell opportunities and partner with the client team to close the pitches
Who you are
We realize that it's a stretch for any candidate to meet all the criteria listed below. That said, we are looking for a candidate with a strong commercial gene, a structured approach to problem-solving and that enjoys engaging with new clients. 
You might be a management consultant with a desire to lead your own team and have the full commercial responsibility of a business. Or it may be that you are leading a sales team in a technology company and have the desire to truly make a difference for the organization you are a part of. Either way, this role has the potential and scope to make a serious mark in the organization.
Your talents are many and we imagine that:
You have 4+ years of experience within management consulting, business development, sales or the like

You are commercially driven and find growth opportunities exciting

You have strong people skills and enjoy being client-facing

You are structured, curious and can develop necessary processes

You strive to achieve best in class with a strong sense of commitment

You work collaboratively and proactively and thrive in a dynamic environment
Working at s360
We are Google's biggest partner in Denmark and have already grown to 200+ people across the Nordics. In addition to the opportunity to participate in our growth and the career potential that comes with it, the position itself allows you to be a part of shaping s360 as a member of the leadership team. 
You will be based at our HQ in Aarhus.
You will get a bunch of friendly colleagues who engage in Friday socials, company parties and annual offsites with the group and with the management team. You will experience a culture that rests on the values of being down to earth, to the point, eager to improve and acting with integrity.
Apply 
If you have any questions about the hiring process, please reach out to Recruitment Specialist, Iben Maria Johnsen at [email protected]. For role specific questions please reach out to our COO (the hiring manager) Johan Peen at [email protected] or on +4530639366.
We look forward to hearing from you.