Full time
Send us your CV and cover letter
Passionate about digital marketing? We are always interested in getting in touch with talented candidates in digital marketing. Submit your CV and your cover letter through this link.
Apply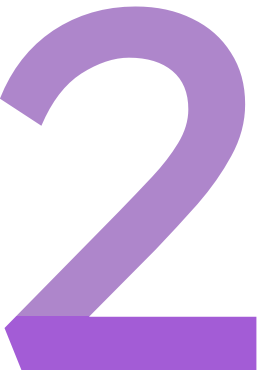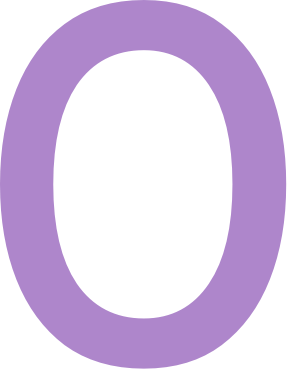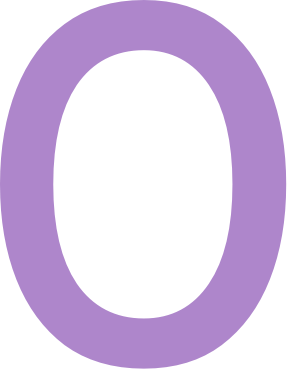 Dedicated colleagues
About s360
s360 is an award winning digital consultancy. We are growing fast at +40% every year since inception and are today +200 dedicated employees across Denmark, Norway, Sweden and Finland.
Deeply rooted in performance marketing we help some of the most ambitious national and international companies craft digital strategies that are actionable, measurable and data-driven. We test, learn and adapt. 
We understand that leveraging technology demands tailormade solutions and driving performance means constantly upskilling people. That is why we bring the best digital talent together.